TheStyleSample.com
.
Part personal style blog and part fashion guide/digital magazine, TheStyleSample.com is headed up by a bright young lady out of Cincinnati named Tamia. Young black and beautiful, Tamia updates her blog with her latest vintage-inspired outfits, tips for gaining an online presence in the industry, and pics of shopping adventures around her hometown of Cincinnati...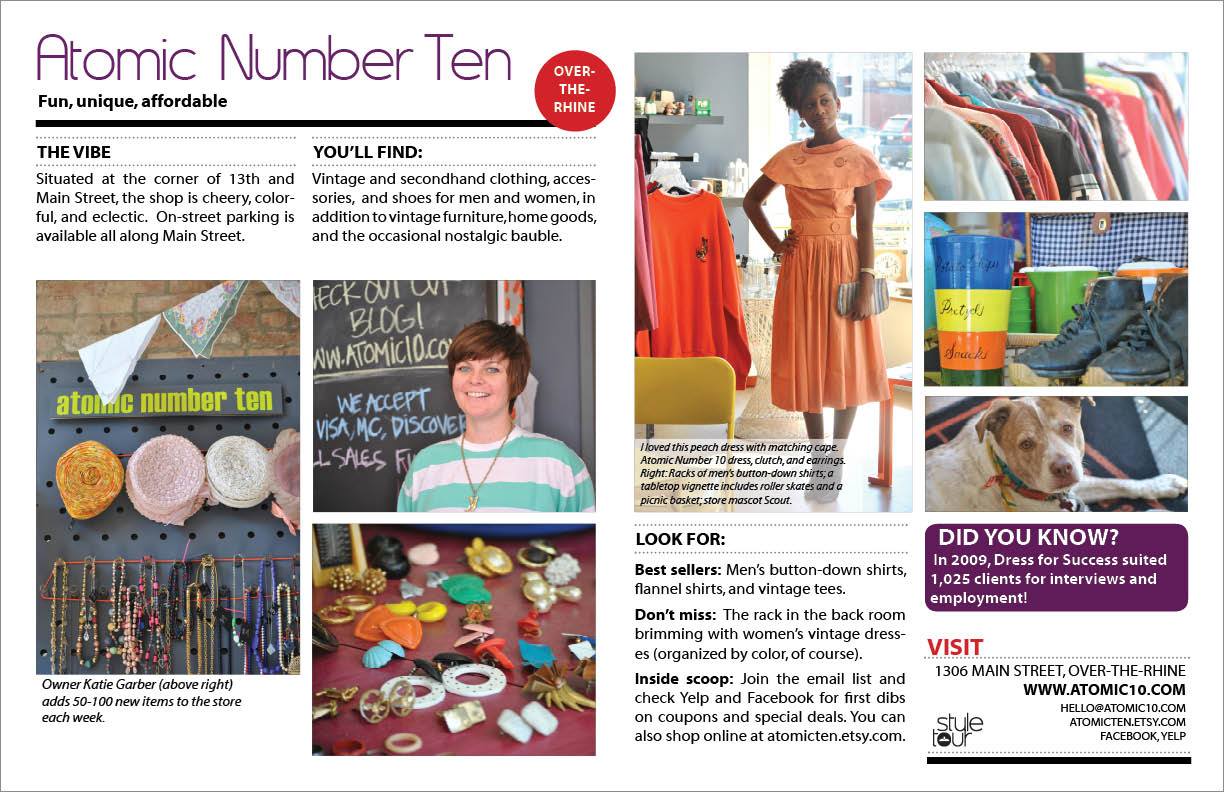 Page from TheStyleSample.com's Style Tour in Cincinnati
Style Sample Magazine
; a digital publication completely devoted to what's hot in fashion blogging...